At Restore Function Physiotherapy & Pilates, we help women with the following services, physiotherapy, clinical pilates, medical screening and massage. Our team treat clientele from all walks of life as we believe, everyone is entitled to the same high-care and high-performance experience.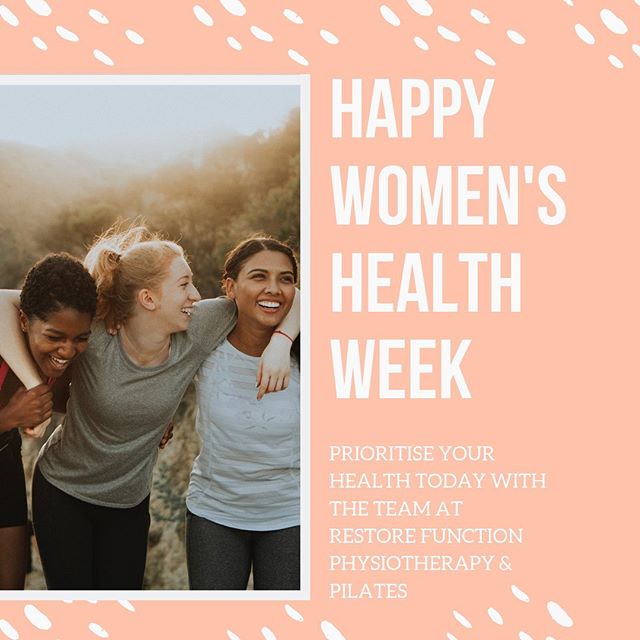 Each week our qualified physiotherapists run Clinical Equipment Classes, that combine both pilates and yoga practices to deliver clinically appropriate exercises. Our Clinical Equipment Classes, focus on building strength and improving flexibility. As women, it is super important to prioritise our movement, in particular strength training. Pilates is one of the most effective strength based training methods as it focuses on performing exercises properly to restore your health.
If you're looking to:
–      Reduce muscular and joint pain
–      Improve posture, mobility, endurance, flexibility and balance
–      Tone and strength muscles
Book a Clinical Equipment Class with us today. Prioritise you and your health.